2022 International Conference on Social Sciences and Humanities and Arts(SSHA 2022)
came to a successful conclusion
2022 International Conference on Social Sciences and Humanities and Arts(SSHA 2022)was held in Nanjing on February 26, 2022. Thanks to the support of experts and scholars! Attendees discussed Social Sciences and Humanities and Arts -related areas with three keynote speakers and five oral speakers.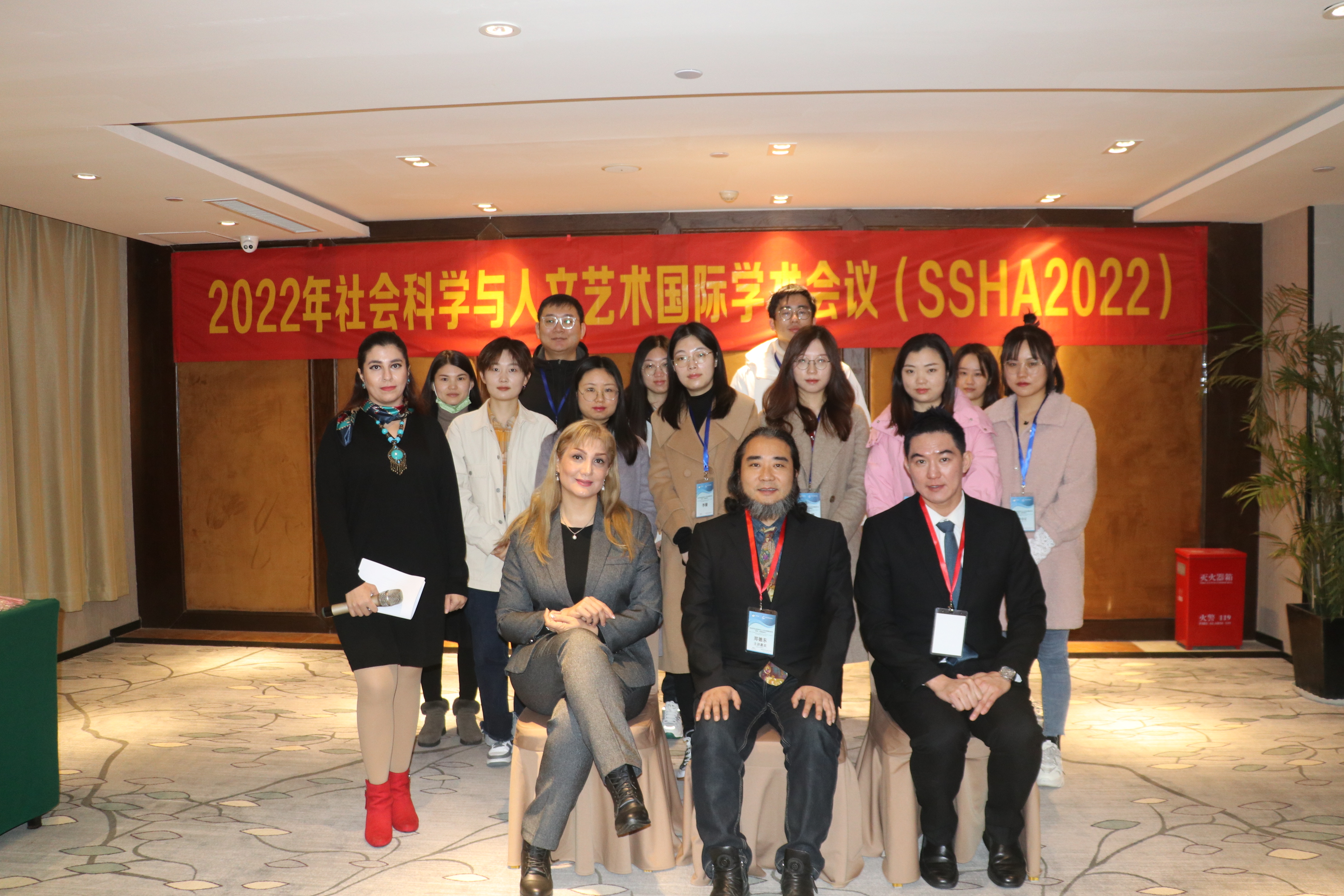 The scene pictured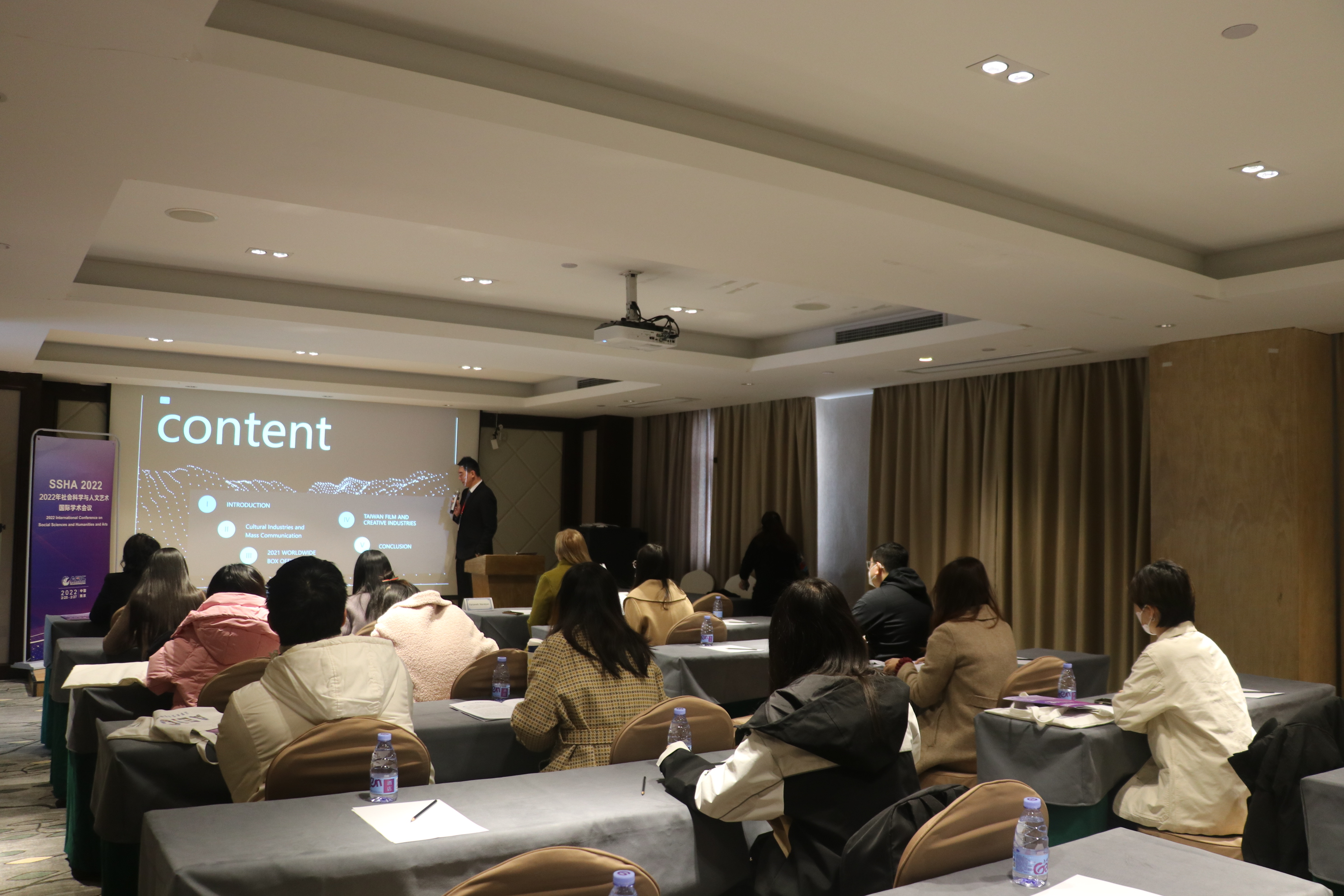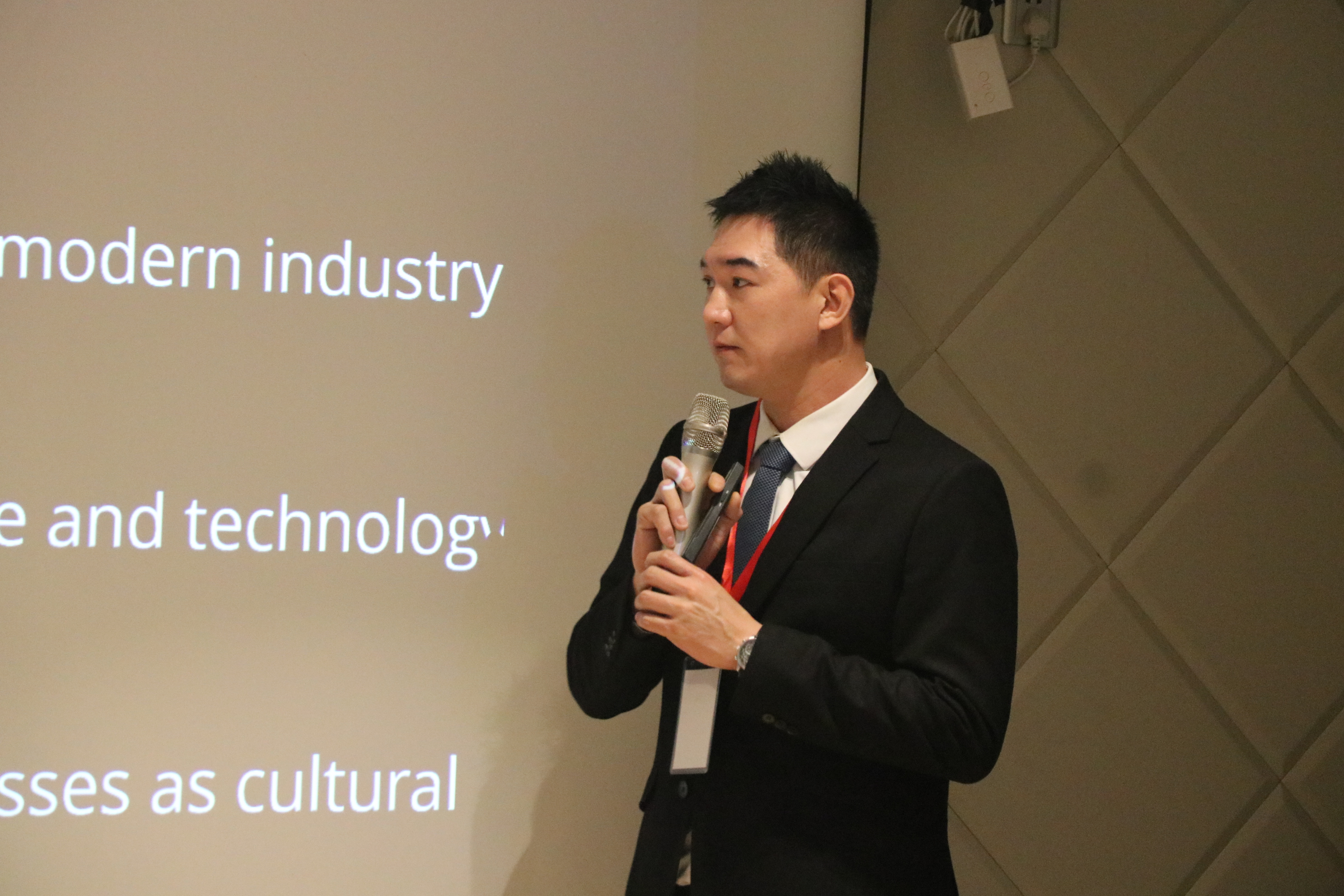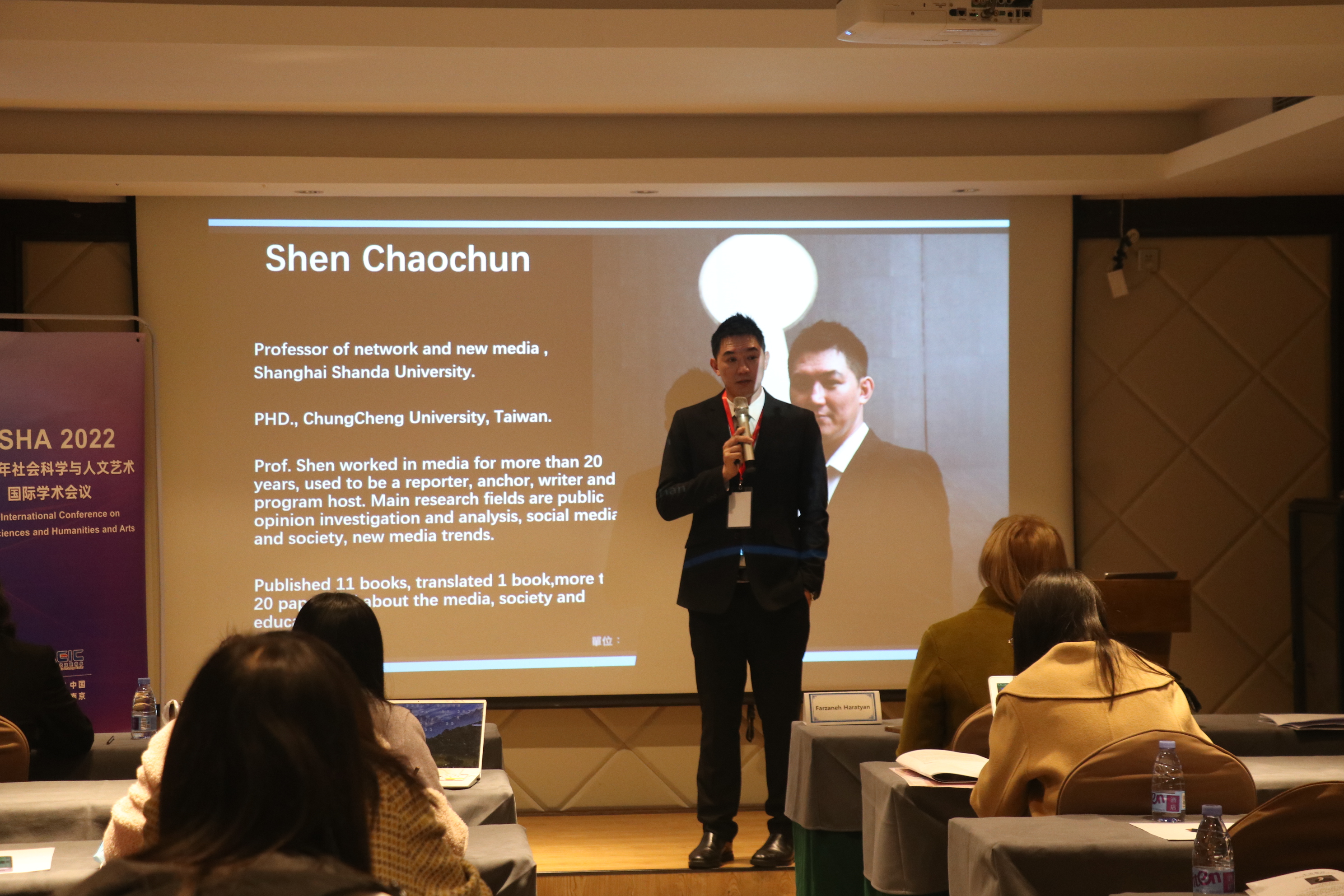 Keynote Speakers 1 : Prof. Shen Chaoqun
Speech Title: New Media in Film Communication and Cultural Industry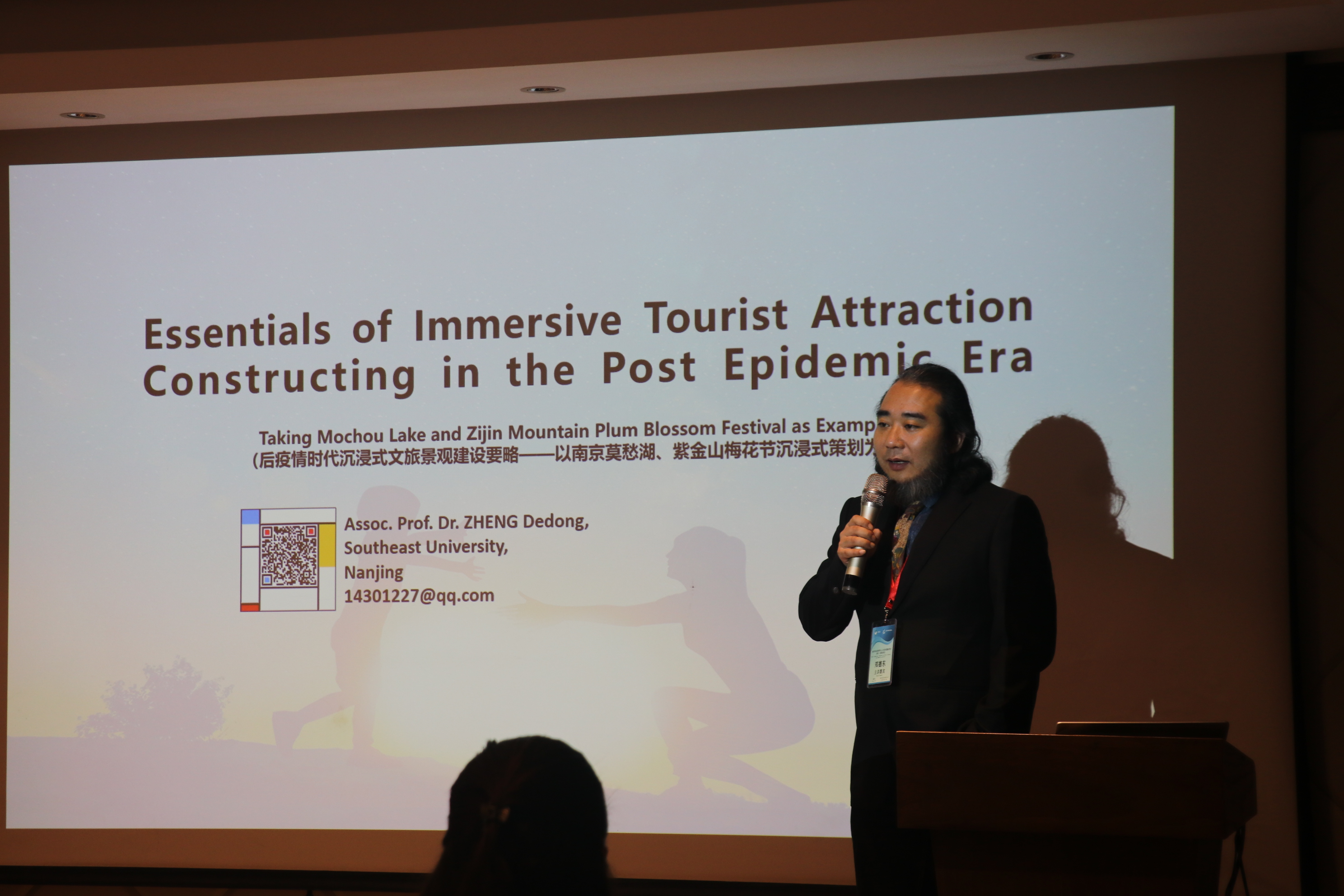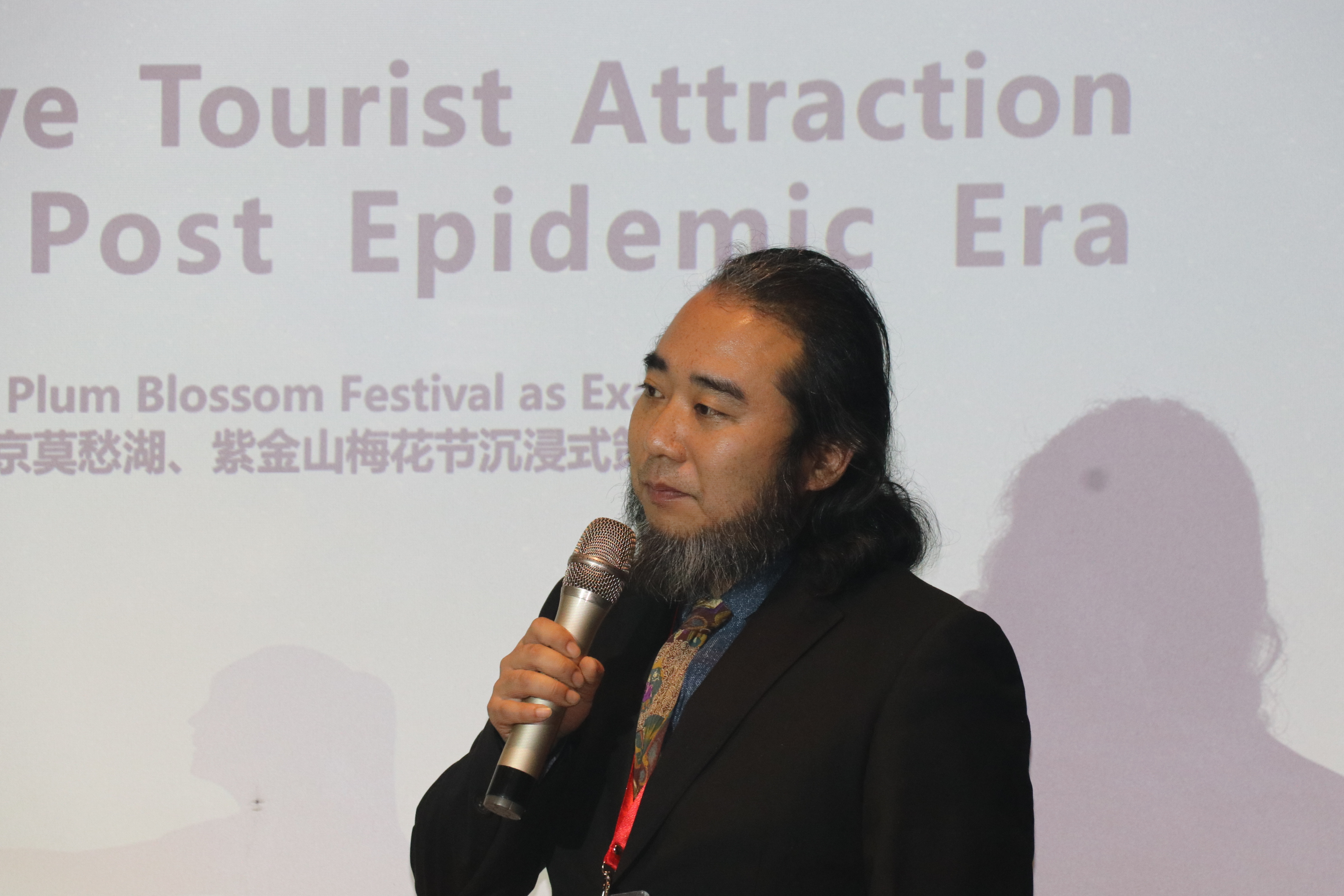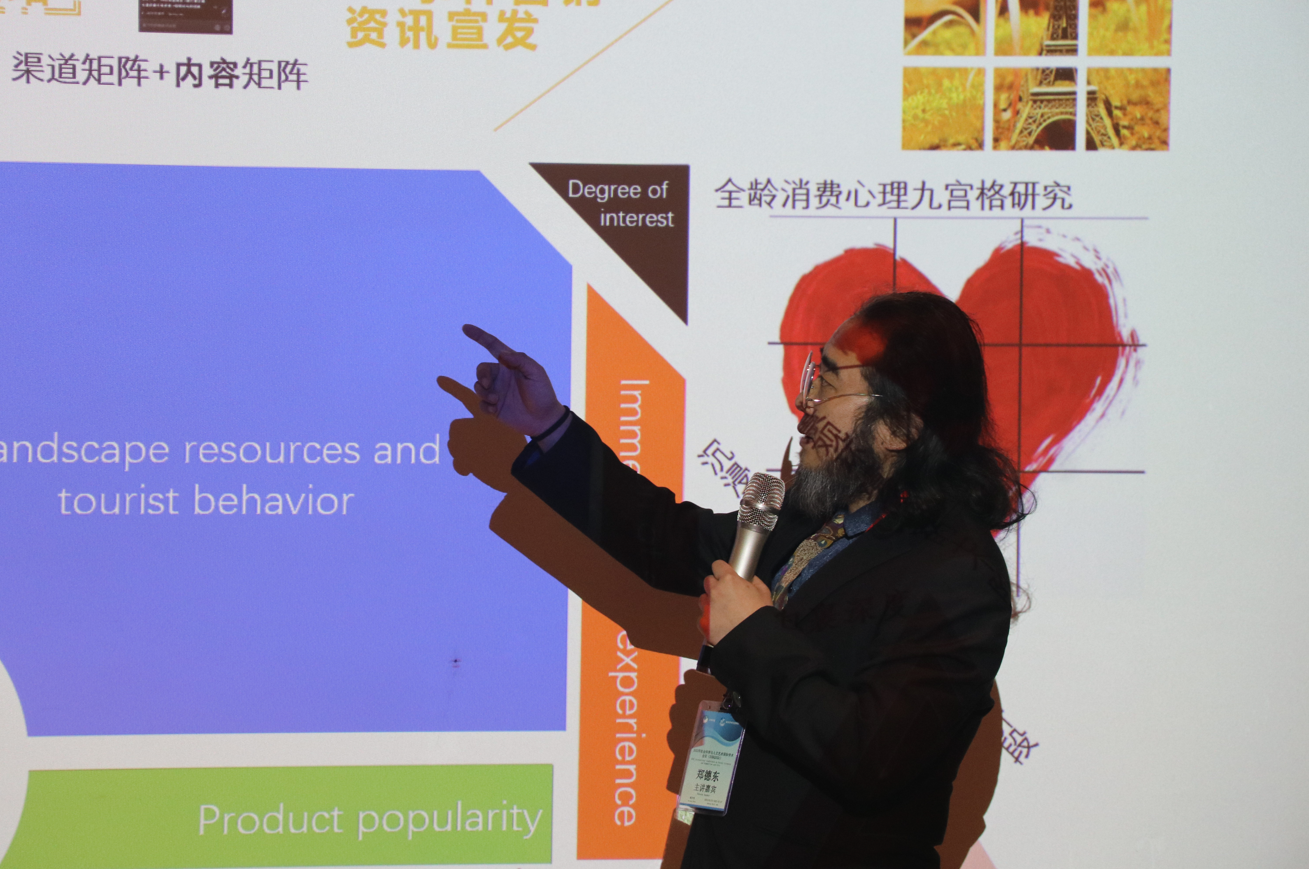 Keynote Speakers 2 : A. Prof. Dedong Zheng
Speech Title: Essentials of Immersive Tourist Attraction Construction in the Post Epidemic Era, Taking the Practice of Mochou Lake and Zijin Mountain Plum Blossom Festival as Examples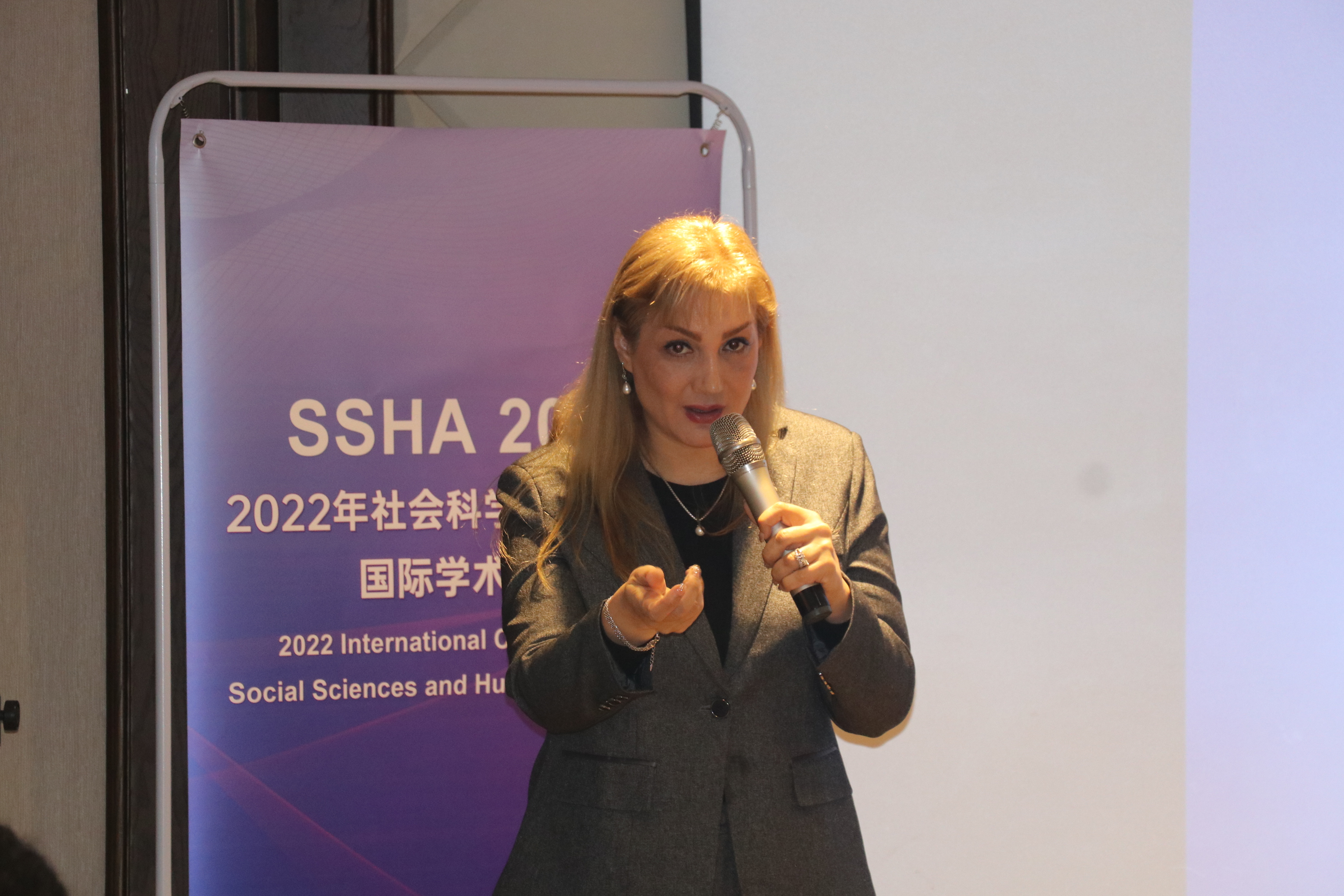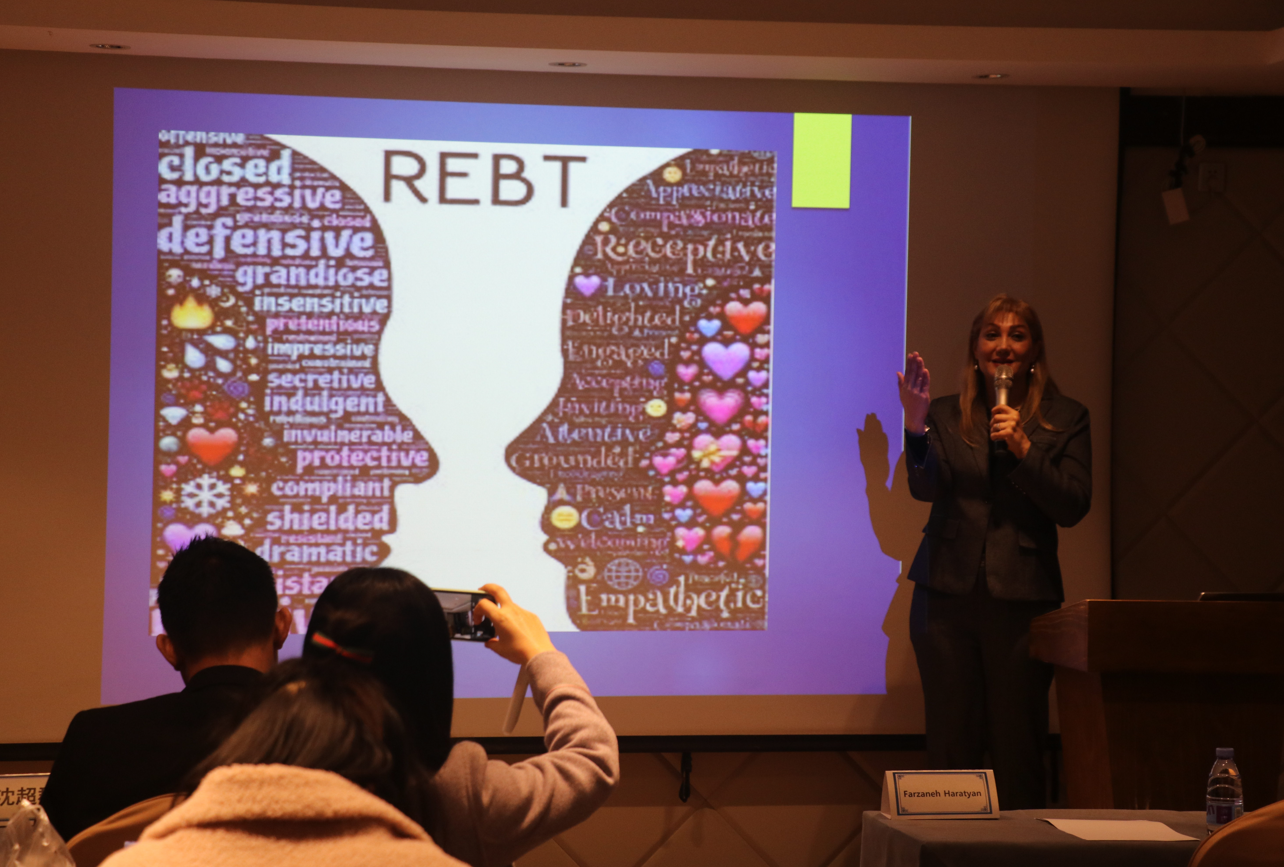 Keynote Speakers 3 : A. Professor Farzaneh Haratyan
Speech Title: POST COVID PSYCHOLOGICAL AWARENESS: REBT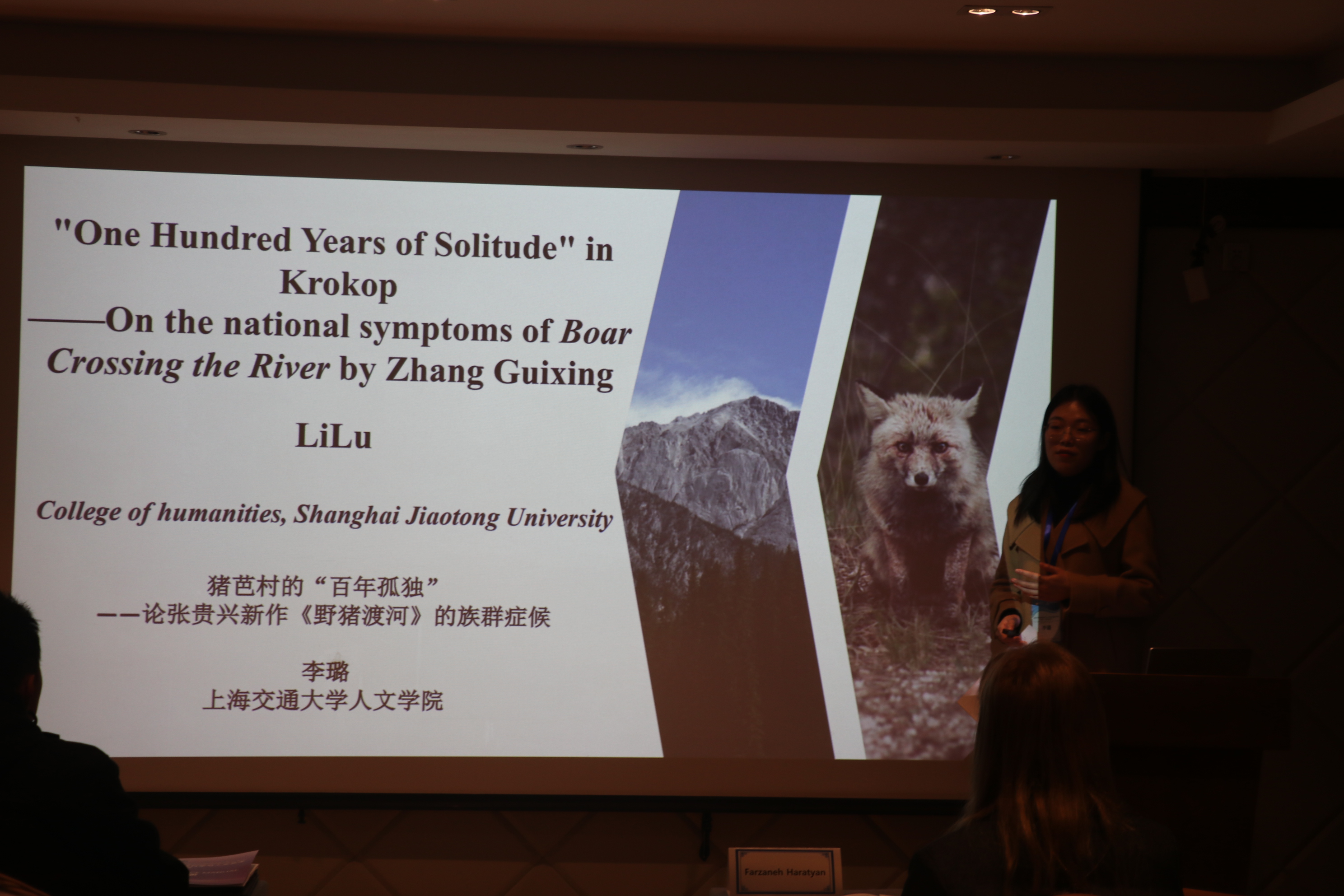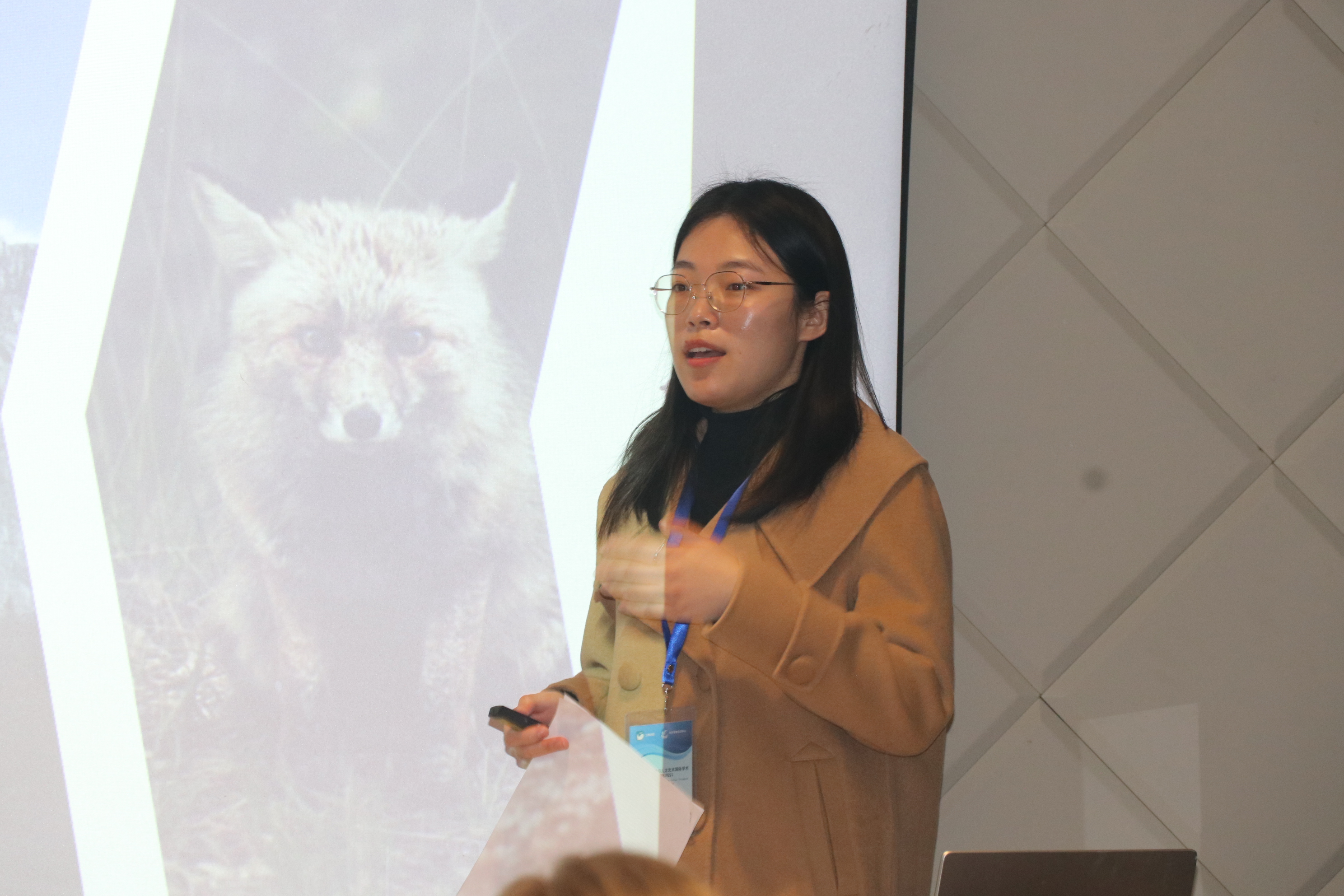 Oral Presentation speaker 1 : Lu Li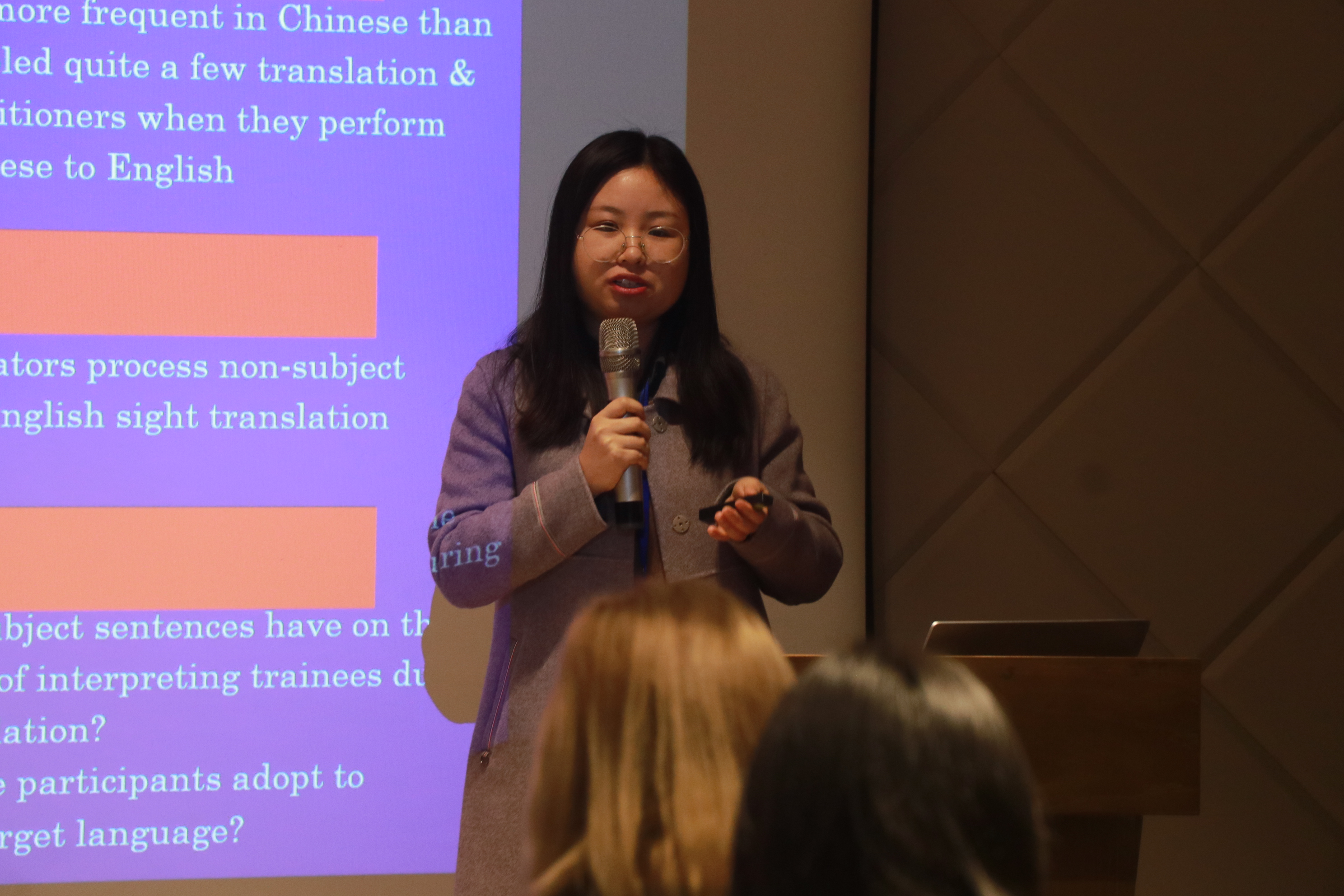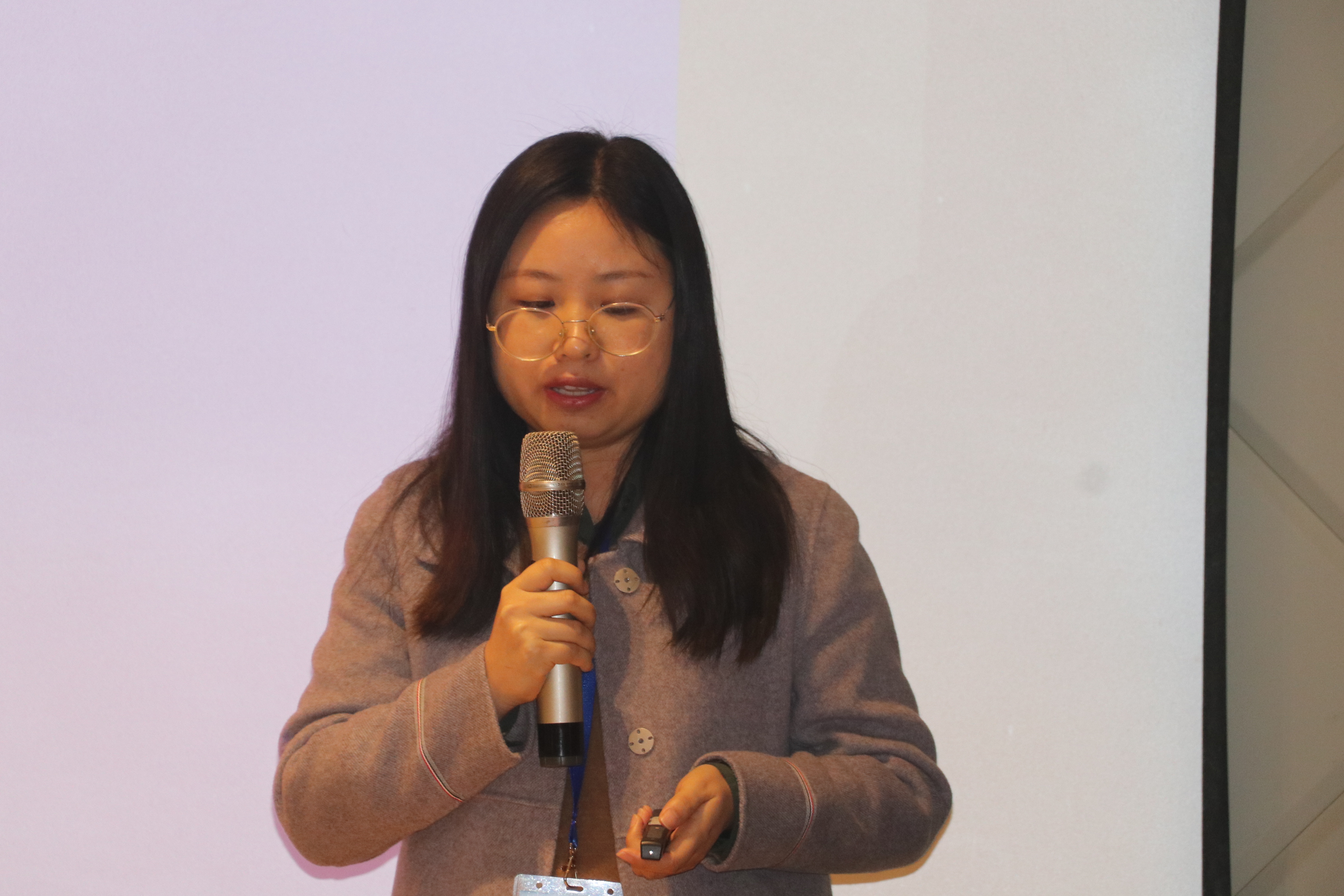 Oral Presentation speaker 2 : Yao Peng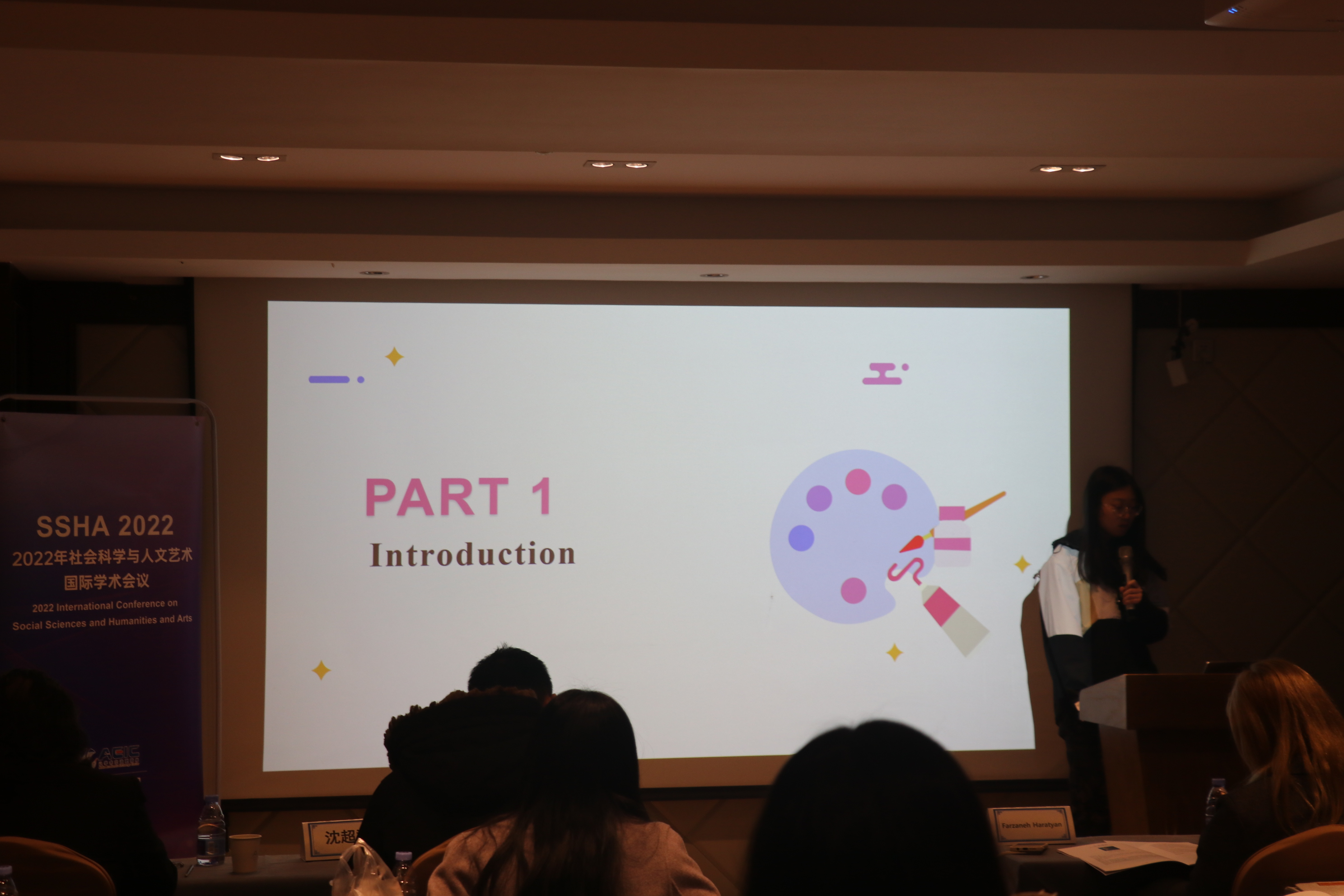 Oral Presentation speaker 3 : Wenqing Jing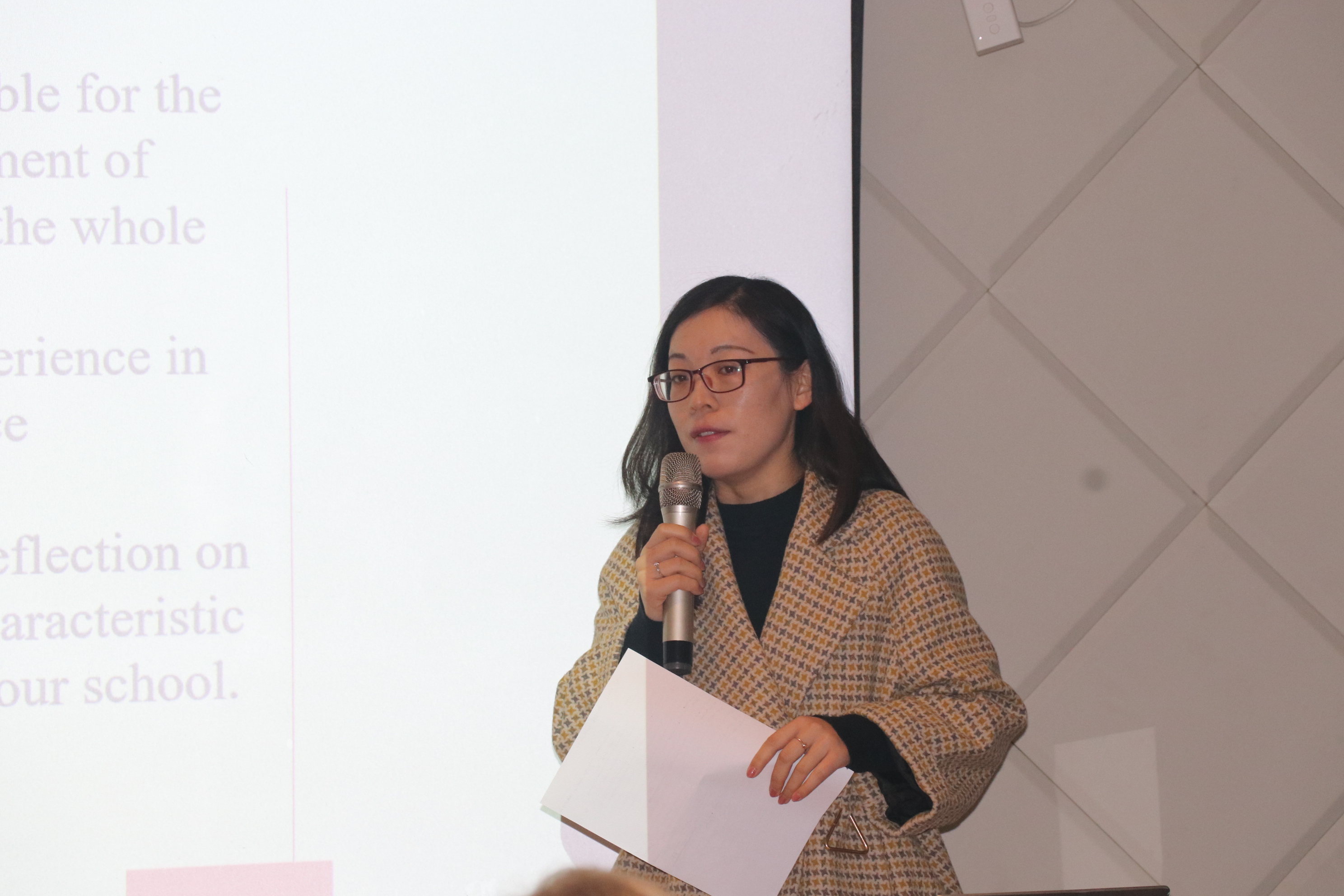 Oral Presentation speaker 4 : Baihua Li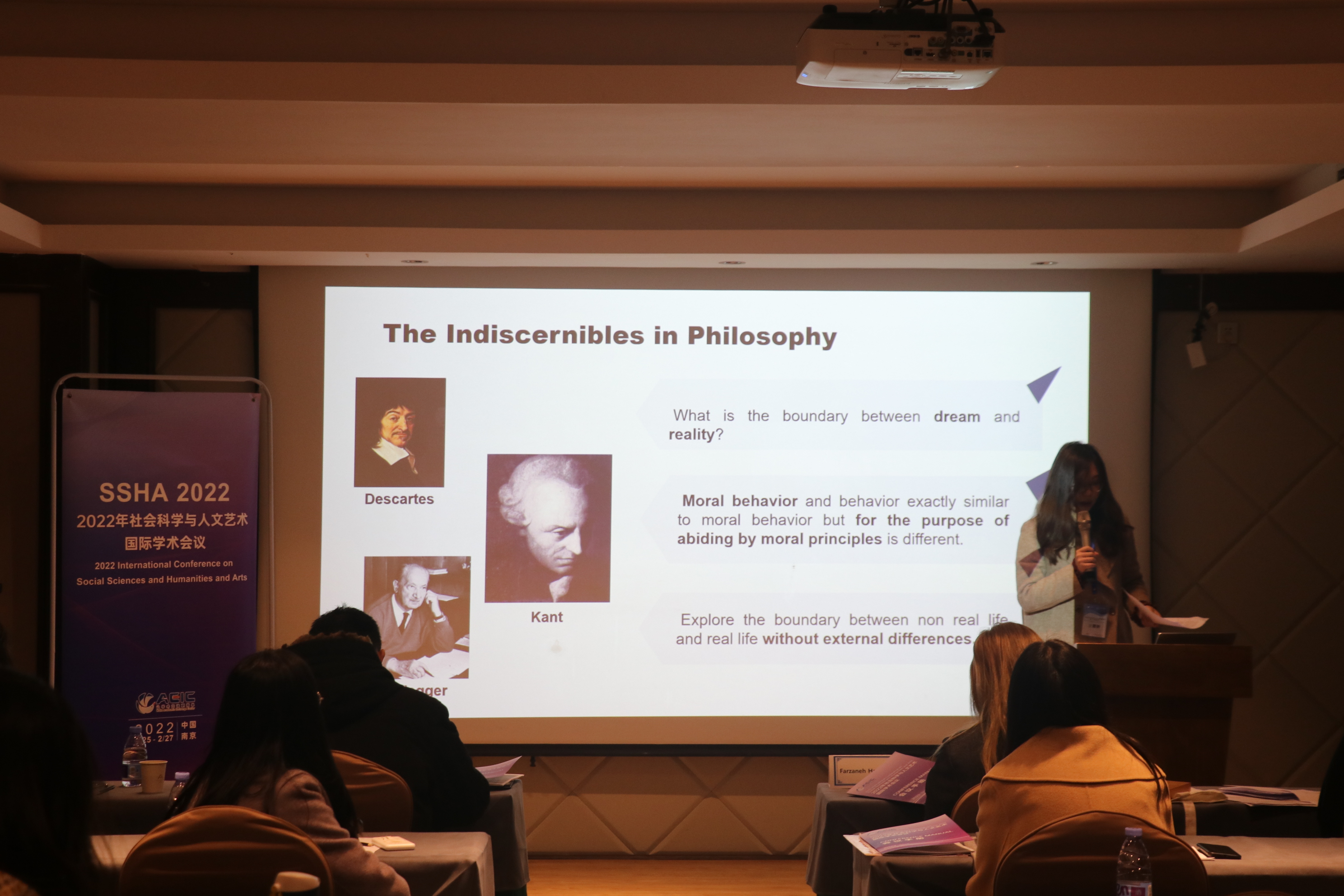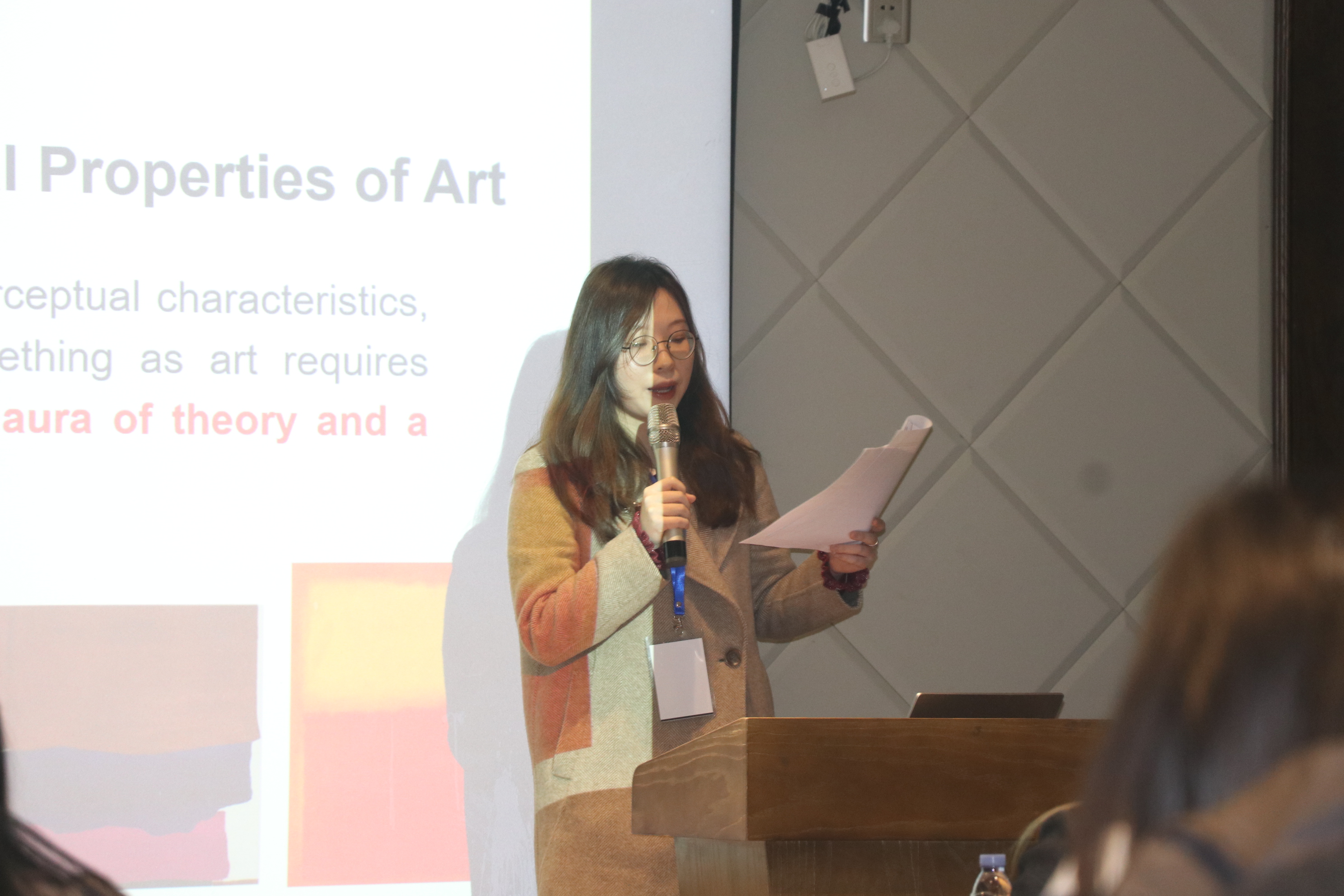 Oral Presentation speaker 5: Huiting Wang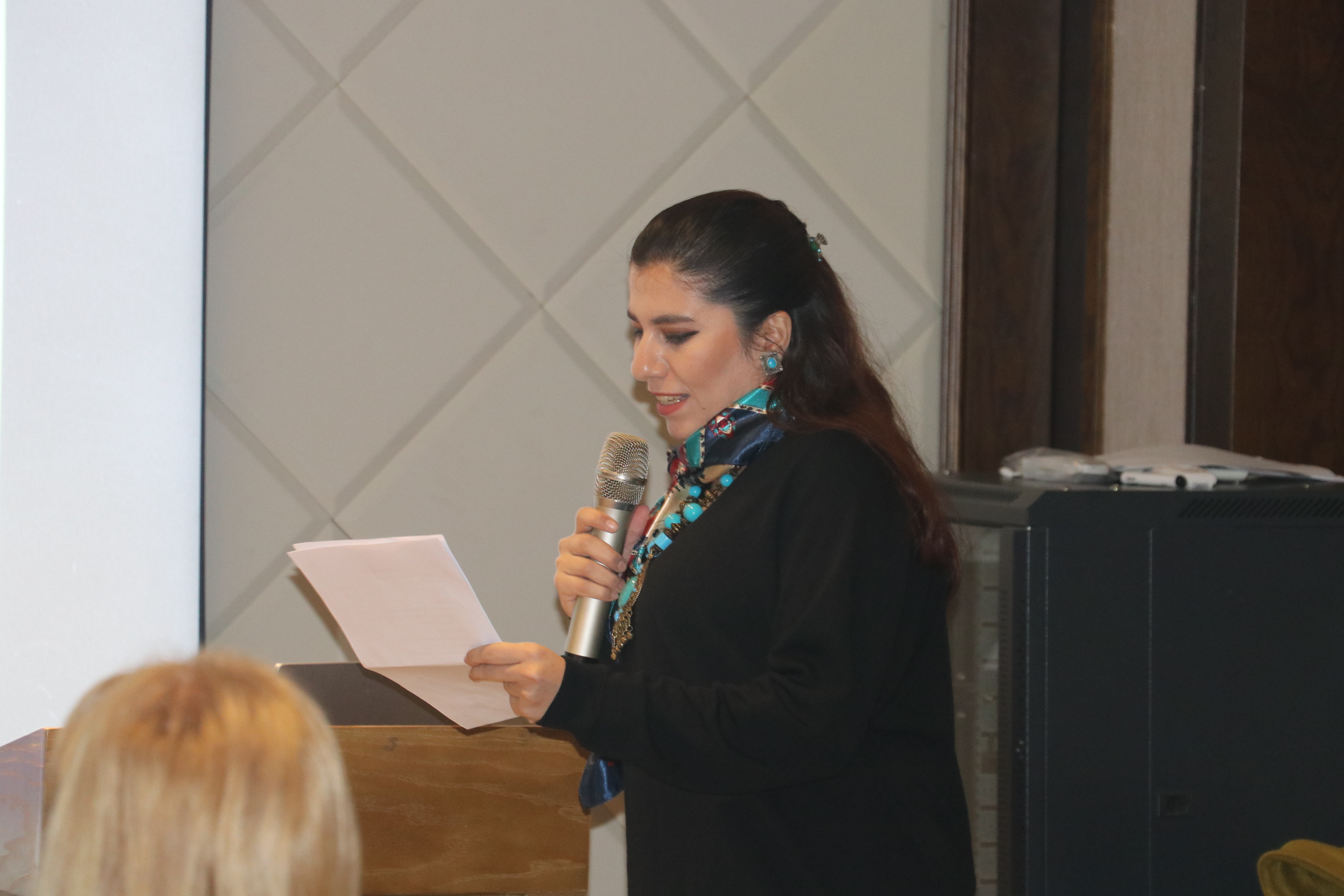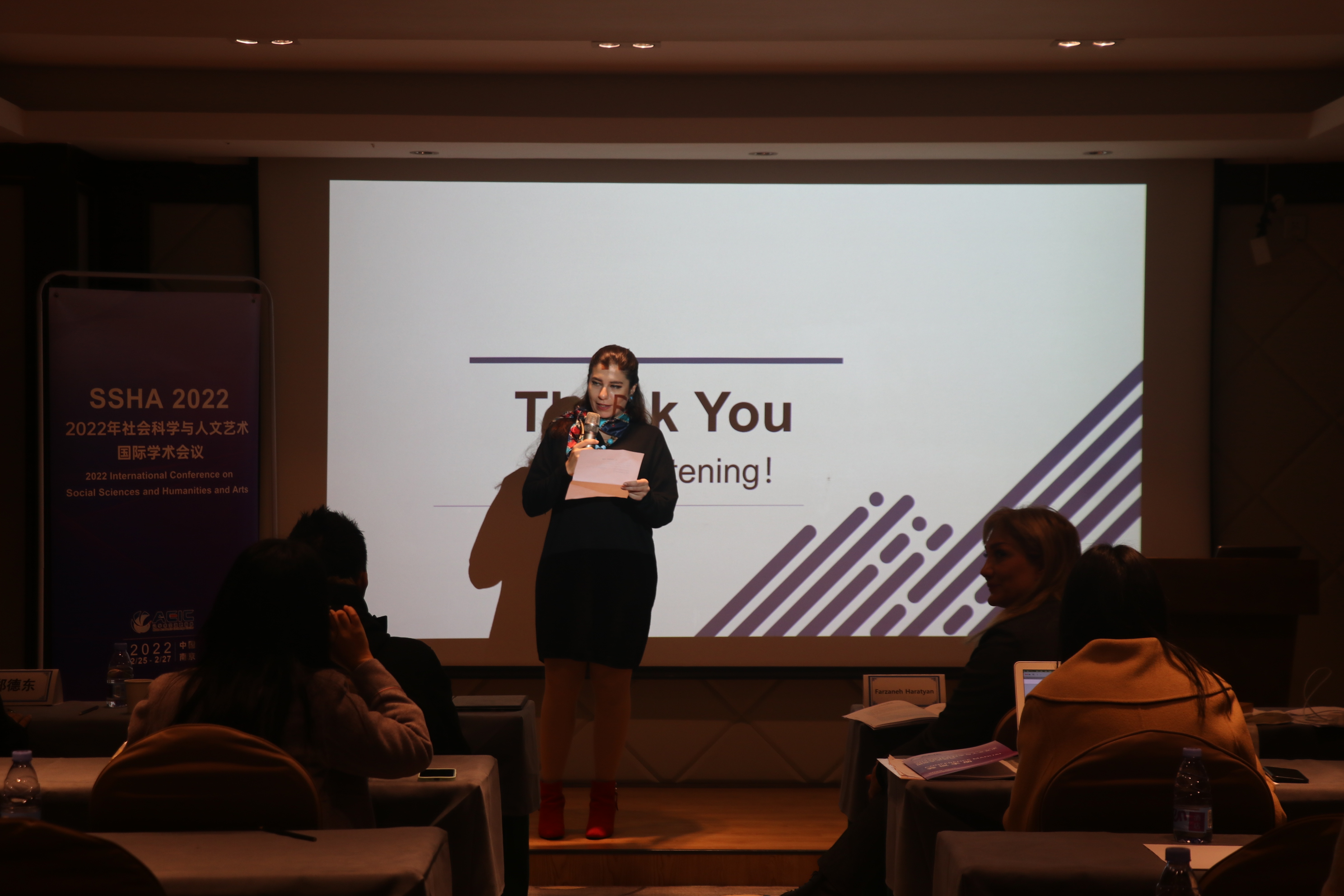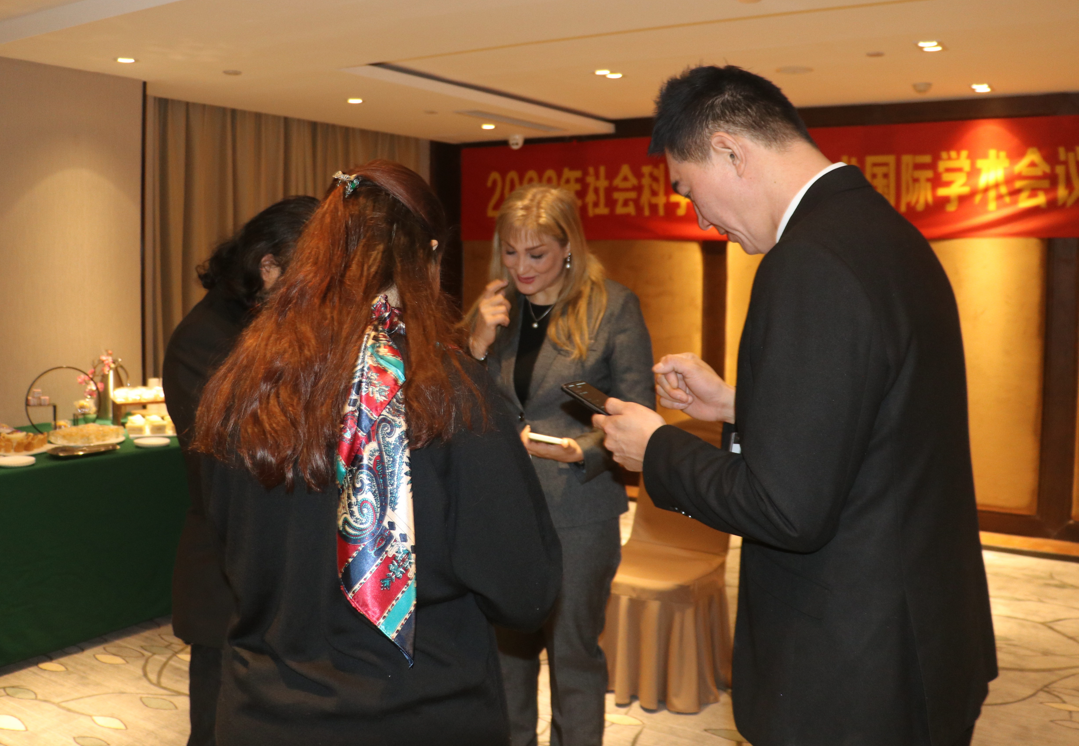 Discipline construction experience exchange, strong academic atmosphere
AEIC, as one of the organizers of SSHA2022, has taken practical actions to facilitate the conference. In the future, AEIC will continue to focus on providing specialized academic services, and keep delivering high-quality activities for academic exchanges to promote scientific researches as well as their applications.