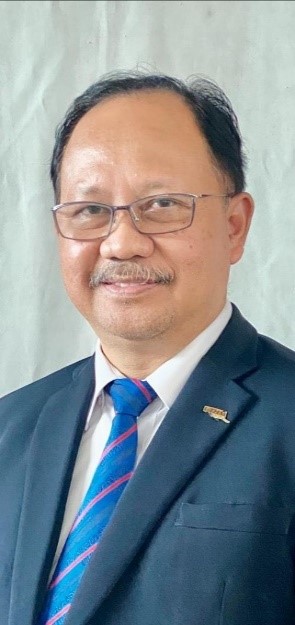 Prof. Razali Bin Hassan
Malaysia Research Institute for Vocational Education and Training (MyRIVET), Universiti Tun Hussein Onn Malaysia, Malaysia
Research Area: Technical and Vocational Education TVET Teachers, P&P, Tranning and Innovation
Title: Transformational Leadership Behaviors of TVET Institutions for post-COVID 19 Pandemic
Abstract:
Leaders of TVET institutions face many challenges to build and maintain a culture of TVET institutions during the COVID 19 pandemic. Leaders of TVET institutions need to disperse their leadership authority at the TVET institution level which can create a better collaboration among TVET institution leadership and teachers. The distribution of authority among teachers in TVET institutions not only motivates them to work harder, but also strives to improve the quality of classroom instruction with new technology enhanced. As a result of quality education, students' learning outcomes are improved. The leadership of TVET institutions must work hard and take responsibility for improving student learning. To do this, TVET institution leaders need to define a TVET institution's vision, share this vision with TVET institution staff, and work with teachers to set TVET institutional standards. In recent years, the leadership role of TVET institutions has shifted from oversight and supervision of TVET institutions to full responsibility and accountability for student performance. Therefore, the principal of the school not only leads the TVET institution, but also influences the culture of the TVET institution. In some countries, previous research studies have been conducted to confirm that transformative leadership by TVET leaders can make the necessary changes to TVET systems. This paper addresses some important points, such as the need for leadership in TVET institutions; the significance of TVET institution leadership in promoting TVET institution culture; TVET institution s leadership in Malaysia; and factors of transformational leadership.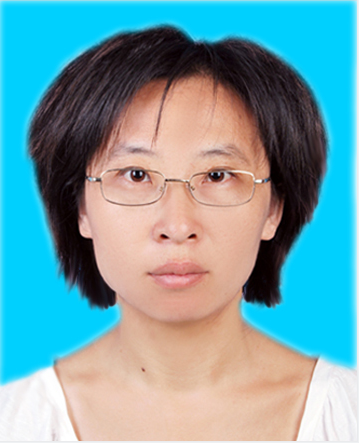 Assoc. Prof. Na Li
Liaoning Normal University, China
Research Area: Language research in the Republic of China, textbook language research, Liang Qichao's new style research, etc.
Title: Education for the future:What is the key competencies in the new edition curriculum
Abstract:
The 2022 edition of the compulsory education curriculum plan and syllabus was finally introduced last month. The concept of "key competencies"in the new outline is applied to compulsory teaching, put forward the concept of interdisciplinary integration, so what is the"key competencies", how to cultivate the students' "key competencies", we should know more about the concept in the new edition of the curriculum, through the origin and meaning of the concept of"key competencies", and the interpretation of it in different international organizations,major countries in the world,Which will help us to analyze our concept better.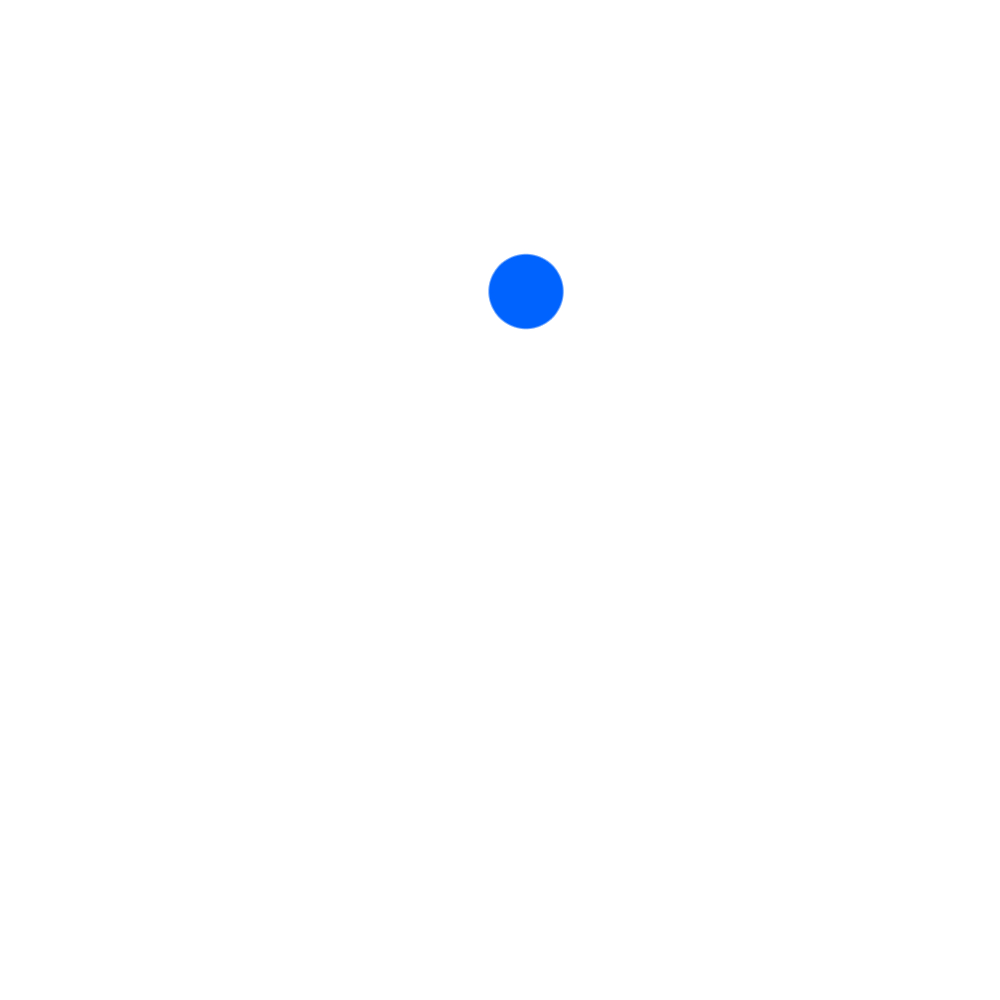 Updating...